Dear Rasikas,
This week we have the famous Papanasam Sivan composition, 'Devi Neeye Thunai' in Keeravani. Hope you will enjoy listening!
We want to take a moment to congratulate our first Leaderboard Stars (
Check out Jan 2016 Leaderboard
):
(Gold Star):
Sattanathan Sathyamoorthy, Prahalad Ragothaman, Chandramohan Nair, Chandra Gopalan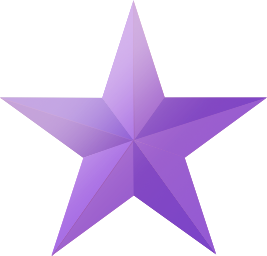 (Purple Star):
Vasu Kandadi, Vyas Ram, Aditya Ravindran, Hareesh Panicker, Raveendra Nathan R M, Karthi Priya
Congratulations! Great going and Keep it up! Remember, these stars are special.. stay tuned :)
Remember to send in your quiz answers, stars are waiting for you!
Have a great week ahead and stay tuned for a little surprise next week!
Raga Surabhi Team
---
This week's update features the following:
:
Weekly Blog is our primary channel of communication to keep our rasikas informed about new updates and other announcements related to Raga Surabhi website